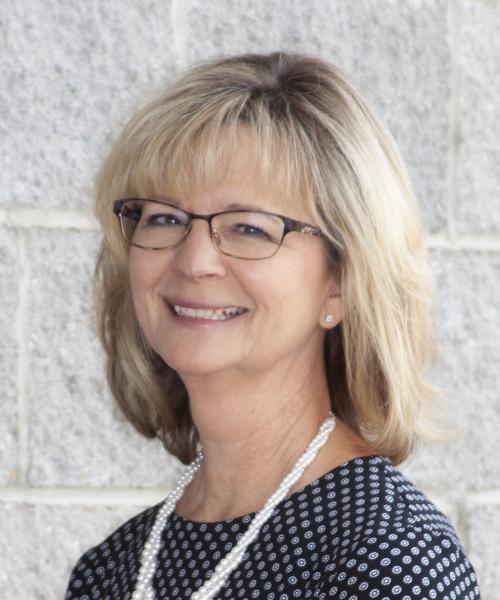 Beth Franklin
Director of Client Services
Beth Franklin joined Benson Financial Group in 2011, serving as a licensed insurance specialist focusing on property and casualty, Medicare supplemental, life, and long-term care insurance. Beth also coordinates identity protection services.
Beth has recently taken on the position of director of client services. In this role, she serves to ensure our team delivers prompt and professional service to our clients.
Beth is a lifelong resident of Northeast Missouri. She and her husband Bill have two children and four grandchildren. She is involved in the H.A.Y.S. mentoring program through the Hannibal Public Schools, is an active member of Chapter H P.E.O., and is involved at First Baptist Church in Monroe City, MO. During her free time, Beth enjoys camping, reading, gardening, and spending time with family.