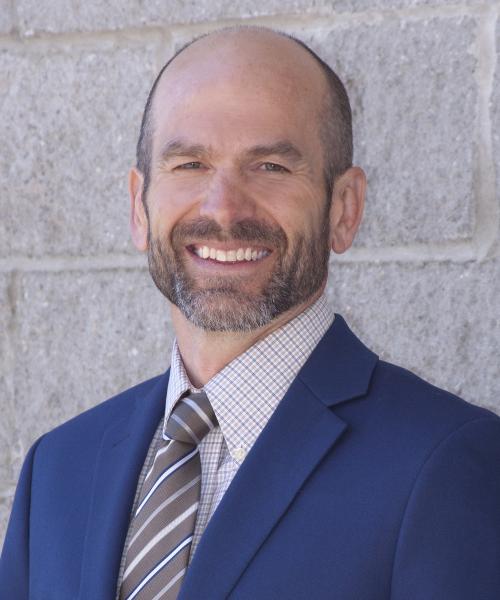 Jason Nichols
Director of Operations
Jason served at Hannibal-LaGrange University as athletics director and head women's soccer coach for the past twenty-four years before joining the BFG team. As Director of Operations, Jason oversees the support staff, assists advisors with various tasks, and is part of the leadership team. he earned his B.S. Degree in Human Services from Westmar University in Iowa, and his master's degree in Education from William Woods University in Missouri.
Jason was born in Wichita, Kansas, and he and his wife, Chrystal, have five children and have enjoyed living in Hannibal since 1998.
Jason and his wife are members of Believers Church in Hannibal, where he has served in various capacities. Jason enjoys hiking, reading, cycling, and spending time with his family and friends.