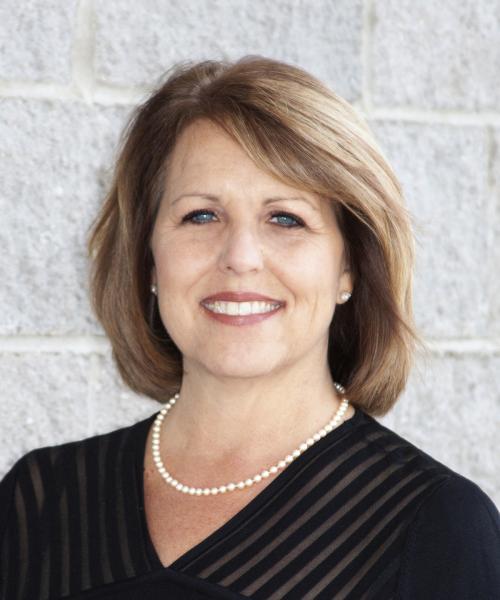 Lisa Carter
Client Services Assistant
Lisa Carter serves as a Client Services Assistant with Benson Financial Group. Lisa assists the advisors in preparing investment documents and account maintenance.
Lisa was born and raised in Hannibal, Missouri, working in Hannibal all her life. She and her husband Perry have enjoyed living in Hannibal, and together they share three children and seven wonderful granddaughters.
Lisa is a member of Clover Road Christian Church where she serves on the Outreach Committee, which ministers primarily to shut-ins. She also serves in the toddler and preschool age ministry, and volunteers in jail ministry with God's Harvesters. In her free time, she enjoys spending time with her family and friends.